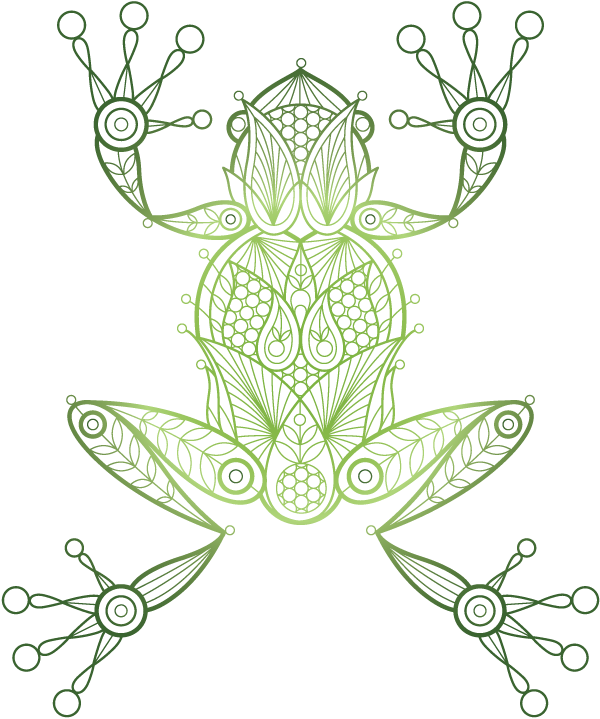 Kambo :: The supreme ally in heart centered living
With many brilliant gifts awaiting, Kambo calls to those who are ready for its teachings. Think of Kambo as a wise guide by your side, while you ask the questions "What's no longer working in my life- what am I ready to let go of?" and "What and I ready to create beyond my wildest imagination?" If you're willing to ask, and are open to receiving, Kambo is happy to offer its suggestions.
The frog has no predators due to its skin coating. Being able to move through life freely, without fear, is one of the protective qualities we may embrace when connecting with Kambo. Well known for the green light that it emits throughout your energy field, this high vibrational light attracts that which holds the same high vibration.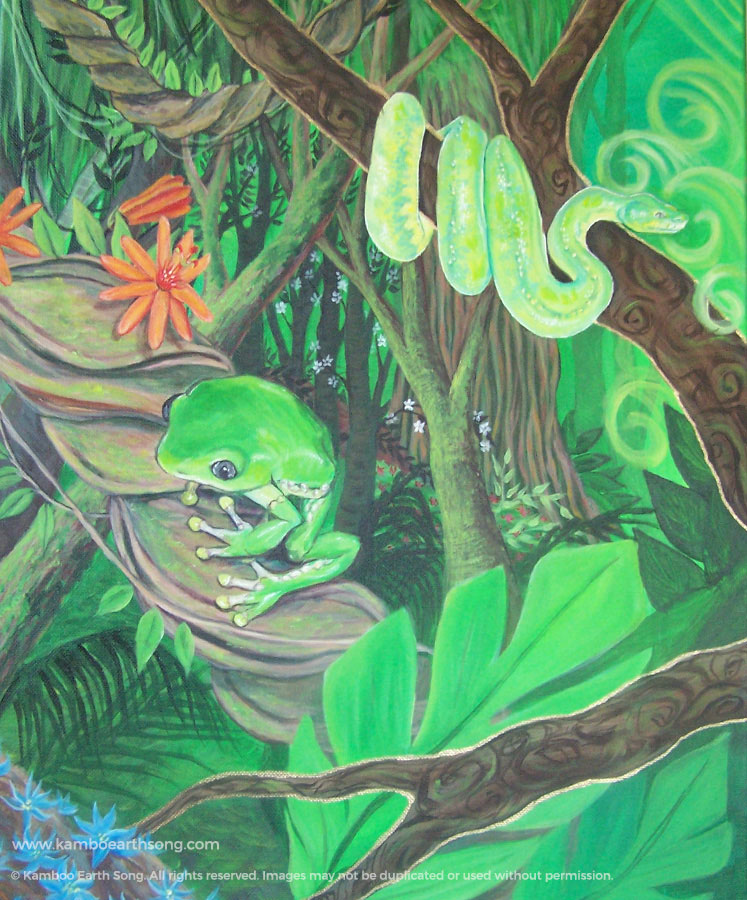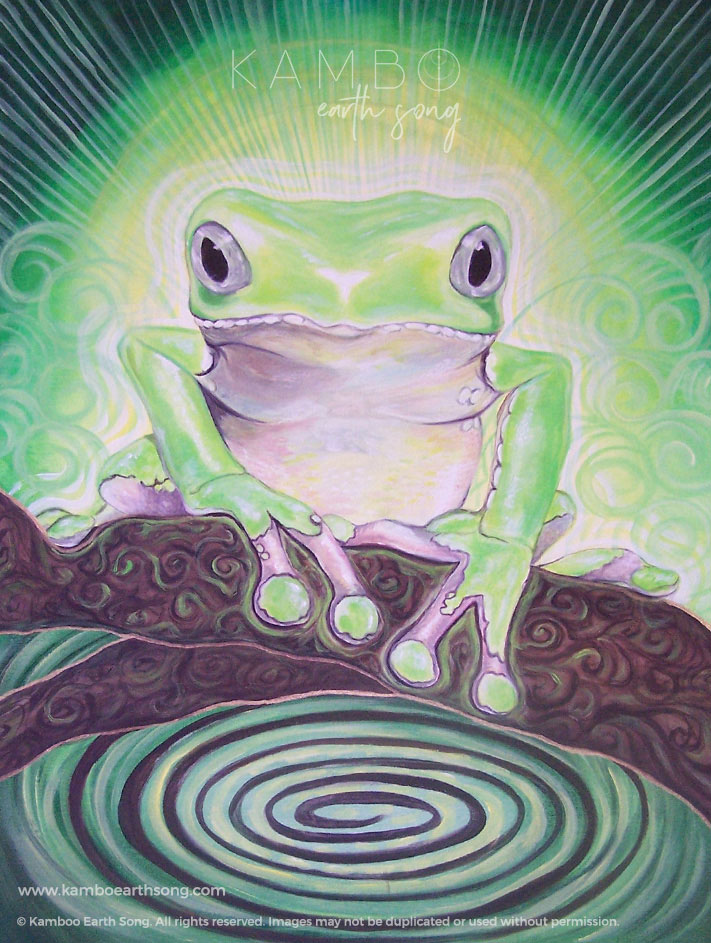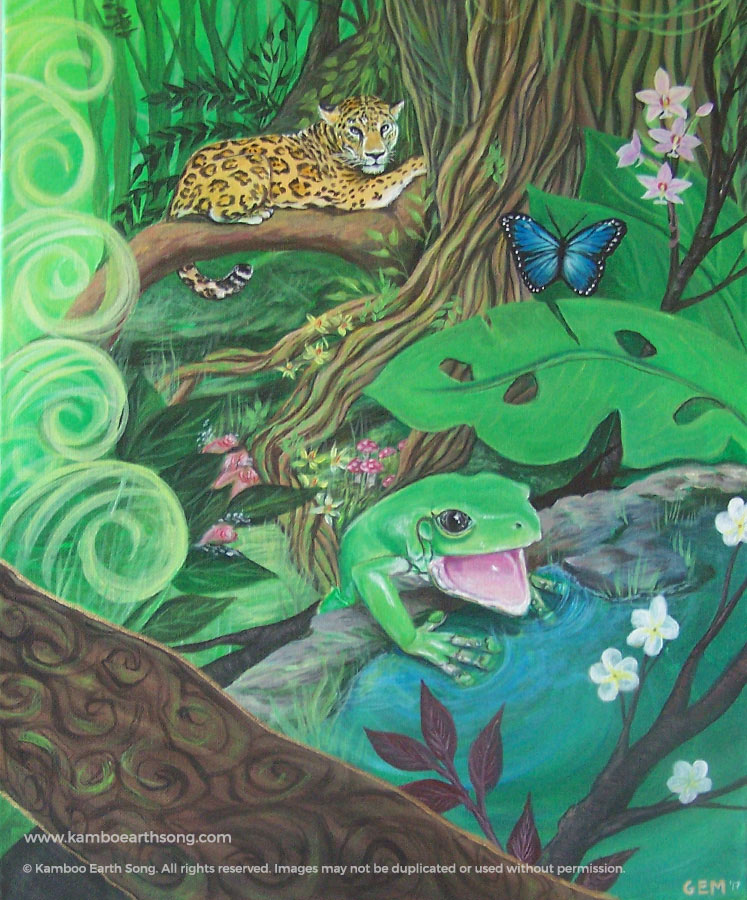 THE PROCESS
The secretion of the frog contains many peptides, some of which are bioactive. These peptides bind with certain receptors in the brain, creating chemical reactions in the body. This is what causes your body to have a physical response.
ABOUT KAMBO
Known for being "The Great Revealer", Kambo can help "reveal" or acknowledge the parts of us that need to be heard. Think of Kambo as a wise guide by your side, there to help you see things with more clarity.
WHY KAMBO
People are called to work with Kambo for many different reasons! It can be physical, mental, or emotional work they wish to do. It can be part of their path of growth and development. Or quite simply, curiosity!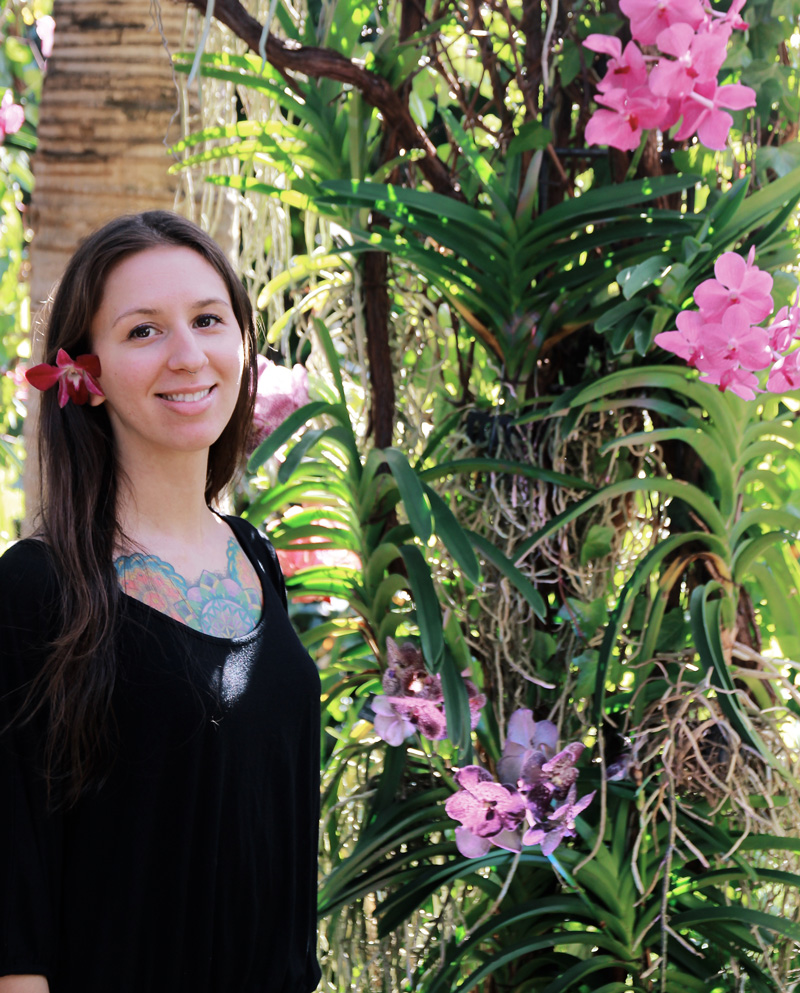 Christina birdsong
:: creator,

explorer, dreamer.

I want to live in a world where every person has the ability to heal themselves, find clarity, and dream big.

It's with great reverence that I bring these teachings to Chicago!

I attend to those who cross my path- ensuring a safe, supportive, and empowering experience. I've always had a passion for listening to people and their stories- I believe it's important to honor your journey up to this point, as you step into a new direction in your life.
*Please note that none of the services offered on this website constitute any form of medical practice. Kambo is not a medicine. Kambo International practitioners are not doctors nor any other form of medical practitioners. KI practitioners do not diagnose disease, offer health advice, treat physical or mental health issues, or prescribe medicines. Kambo is a shamanic ritual and ceremony from the Amazon rainforest- it is not a medical treatment. Participants are advised to do their own research as to the potential benefits of taking Kambo. None are offered or implied here..
*The statements on this page are not intended to diagnose, treat, prevent, or cure any disease.
They are intended for educational purposes and are not meant to replace the advice of a licensed healthcare practitioner.